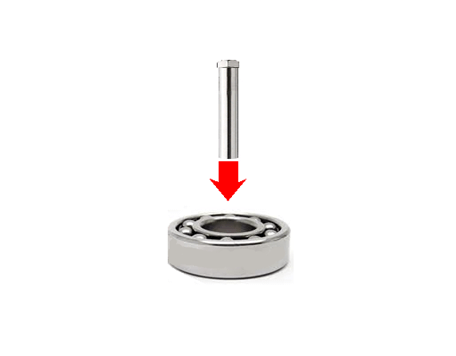 [ Problem Point ]
Managing the heat-resistant temperature of grease, it came to carry out a quality assessment and there was nothing.
[ ⇒Kaizen Point ]
It heated from room temperature to 550℃ with the Air blow heater.
The quality assessment in the arbitrary temperature which was not made until now came made.