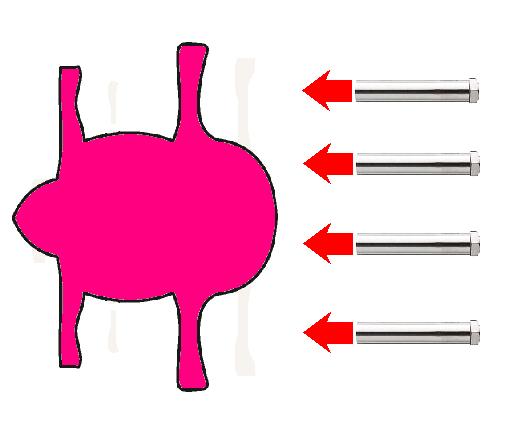 [ Problem Point ]
It was dry by gas, but they couldn't lay the pipes any more and we were in trouble about layout change.
[ ⇒Kaizen Point ]
Spot was heated by  the Air Blow Heater, and it dried.
Moreover only the necessary area could dry,so it was energy conservation.