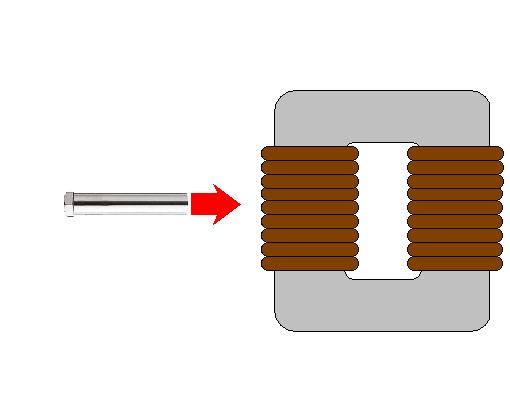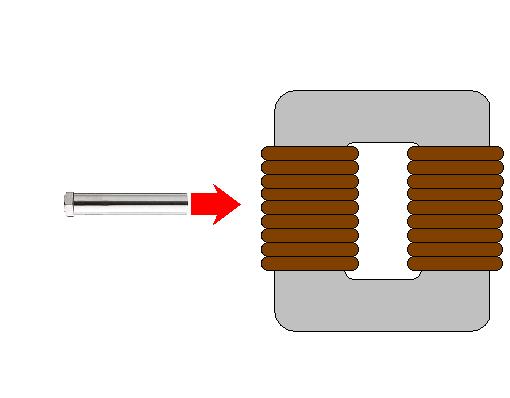 [ Problem Point ]
The rolling mark remained in the thin line and we were in trouble.
[ ⇒Kaizen Point ]
The smooth back into the twisting winding heating the Air Blow Heater Self-bonding caused by heating up the coil after all.
It can fine temperature control, raised the machining accuracy.