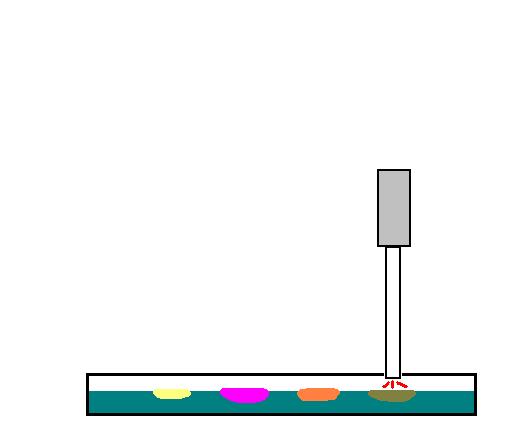 [ Problem Point ]
The thermostat tank is used so far,so partial heating of a culture medium isn't done.
[ ⇒Kaizen Point ]
The spot was heated by the Air Blow Heater.
Differential expression changes in the growth of species in the same temperature condition.
Expanded the possibility of more conventional tests.