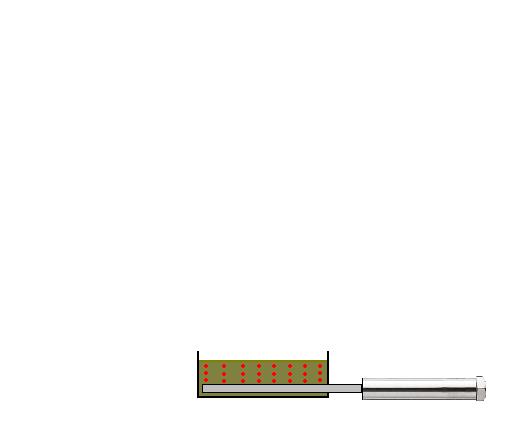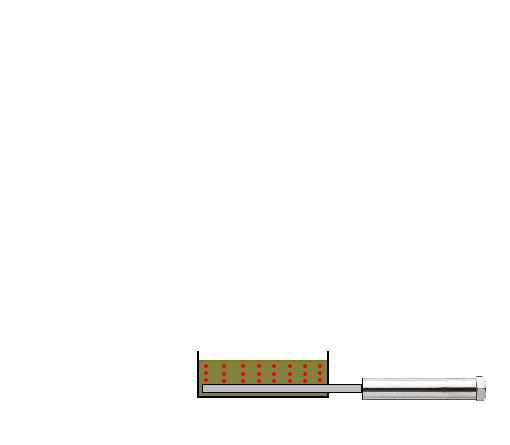 [ Problem Point ]
It'll be done only to heat a culture medium from the surface.
It couldn't be heated uniformly and in trouble.
[ ⇒Kaizen Point ]
The heating air was made with the Air Blow Heater.
The accuracy of the experiment has improved being able to heat the surface and the inside uniformly.