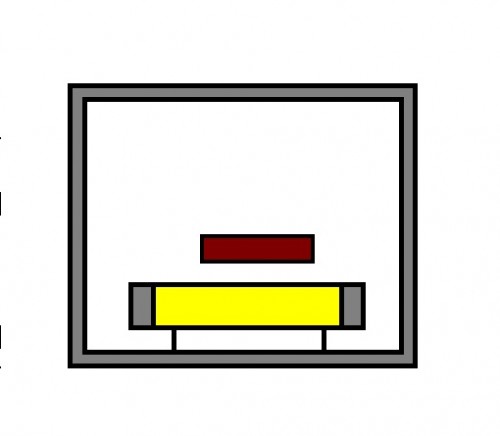 [ Problem Point ]
We are looking for not emit gases high temperature heater.
[ ⇒Kaizen Point ]
Heated by the Halogen Line Heater.
It does not emit gases, it can accurate analysis.
The idling time vanished, the current spending 30 minutes in idling until PID steady.
In addition, the amount of electric use decreases, and the exhaust of CO2 has decreased, too.