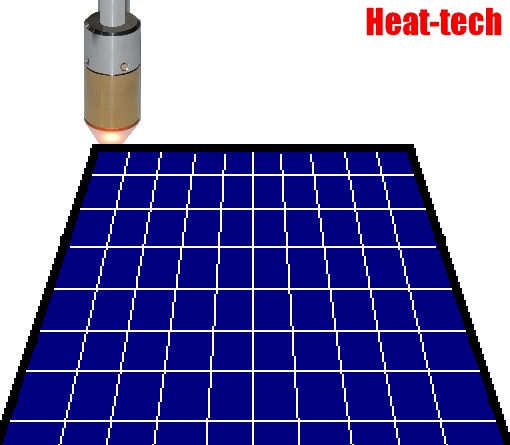 [ Problem Point ]
Performance of high quality has been desired to increase the power generation efficiency.
[ ⇒Kaizen Point ]
It is able to test a pinpoint defects in solar panels.
It is examined by high-speed non-contact due to the use of halogen light.
Moreover, it is possible to use a simple mechanism due to the use of DC12V power.