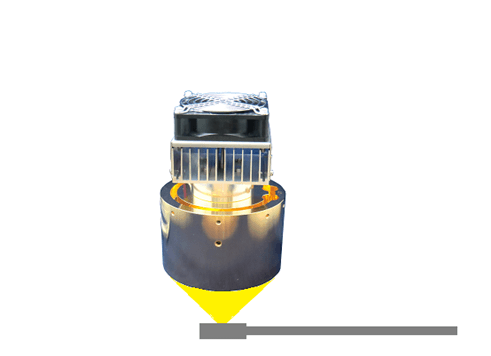 [ Problem Point ]
There was no one that can be easily high-temperature sterilization in a tabletop until now.
[ ⇒Kaizen Point ]
Because we use a halogen-point heater was easy to high-temperature sterilization.
It was able to easily powered from the laboratory outlet.
Also enabled to resistant bacteria and unknown bacteria, it has improved safety.
In addition, it was able to confirm visually burning turn red.