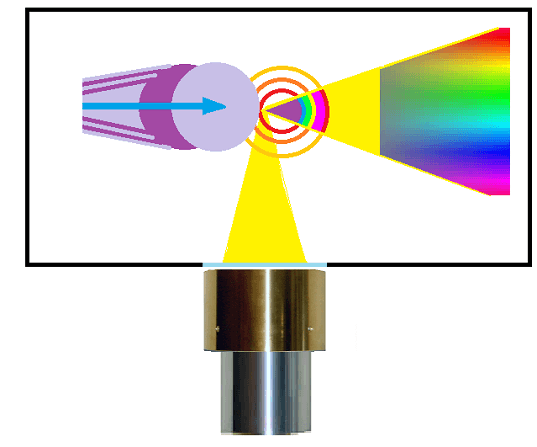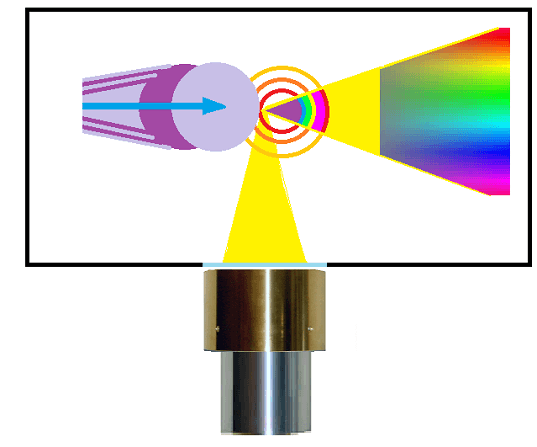 [ Problem Point ]
It was not able to heat the material from the outside of the vacuum chamber.
[ ⇒Kaizen Point ]
We saw it using a halogen point heater and heated it at high temperature from a window.
A sample was activated, and observation reached well.
Since the compact, installation of the equipment could be free.