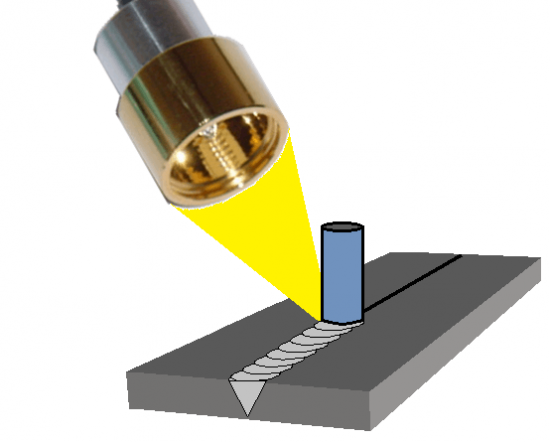 [ Problem Point ]
There was not a heating method to make a steel sheet a high temperature in pinpoint.
[ ⇒Kaizen Point ]
We have auxiliary heating using a halogen point heater.
Because it is heated to a high temperature pinpoint, welding time is shortened.
Since the compact, installation of the equipment could be free.