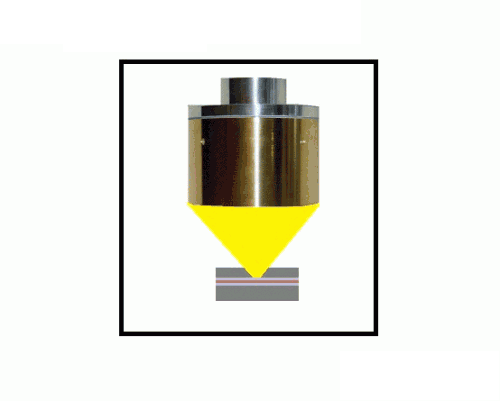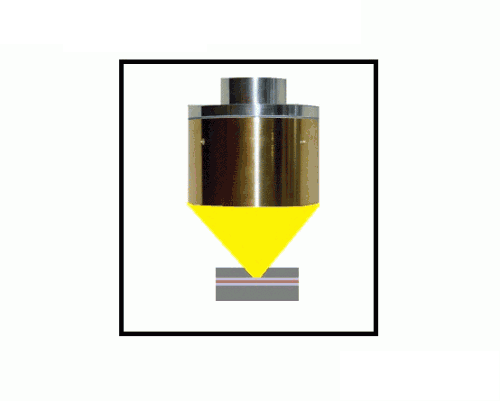 [ Problem Point ]
There was no heater can heat to penetrate the polymer film on the upper side metallic mold.
[ ⇒Kaizen Point ]
We use the Halogen Point Heater
Because the halogen point was heated to pinpoint the location of the targeted by passing on.
It heated more quickly , and up the production cycle time.