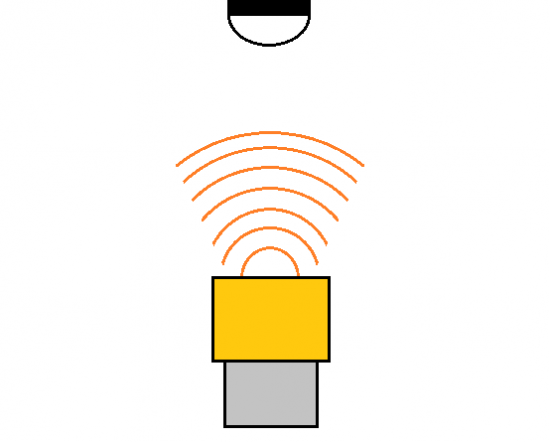 [ Problem Point ]
There was not a method to inspect a fire detector according to a frequency.
[ ⇒Kaizen Point ]
Heated using a far infrared ray point heater FPH-60.
It was able to easily change the frequency of the heat source, and it became possible to quantitatively inspect it.
Moreover, because it operates with 12 VDC, it was easy to use on site and outdoors.