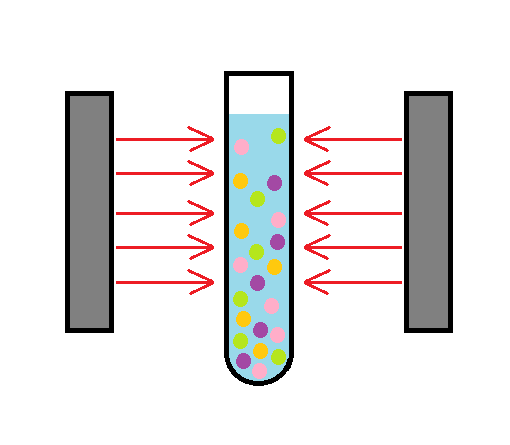 [ Problem Point ]
We were looking for a heater that can heat steadily without contact.
[ ⇒Kaizen Point ]
Heated with far infrared panel heater PHX.
Since temperature control can be done in increments of 1℃, the optimum conditions can be confirmed.
Moreover PHX is excellent in reproducibility, quantitative data could be output even in additional tests.