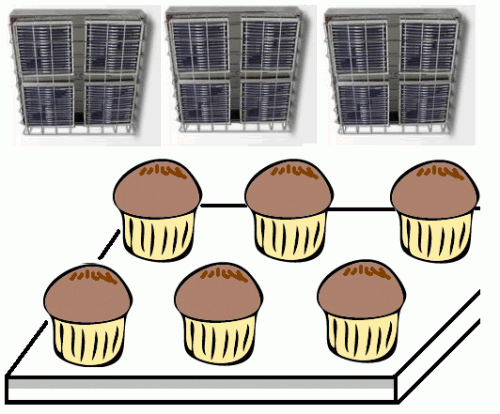 [ Problem Point ]
Since going up of the temperature of the storage warehouse is slow,foods get cold.
[ ⇒Kaizen Point ]
Warming by the Ir Panel Heater.
Keeping warm storage does temperature up by a short time,so the foods cool and have run out.
It was possible to keep gusto of the ingredients.