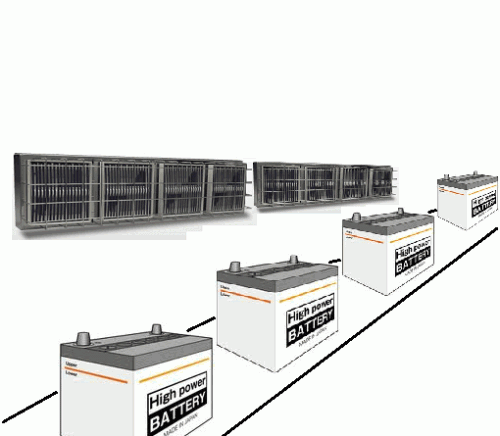 [ Problem Point ]
The performance of the battery did not come out but it was troubled by the temperature near the freezing point of winter.
[ ⇒Kaizen Point ]
It warmed by the Super Infrared Heater of temperature up at the moment.
Since the temperature of the battery went up for a short time, the performance of the battery has been demonstrated.
The performance test was done normally.