In order to be processed in the Air Blow Heater, large volume pump.
Because it can easily provide clean air, processing quality is improved.
Ready to use in combination with the Air Blow Heater, it is an adapter with one-touch connector type.
In addition, silent type that can be used in the laboratory is (34 ~ 48dB).
[Specifications]
Item
AP-40
AP-60
AP-80
LP-100H
LP-120H
LW-250
Voltage V
AC100
Frequency Hz
50 / 60
Rated pressure KPa
12
14.7
14.7
18
20
20
Air volume L / min
40
60
80
100
120
250
Power consumption W
39
59
80
105
130
285/300
Noise level dB
34
38
38
40
41
48
Mass Kg
4.3
4.3
4.7
8.3
8.3
14.1
Discharge port diameter (mm)
φ18 (VP13)
φ26(VP20)
Size (mm)
215x172x199
227x179x218
340x220x216
Price (JPN)
21,000
23,000
32,000
35,000
38,000
70,000
AP-40/AP-60/AP-80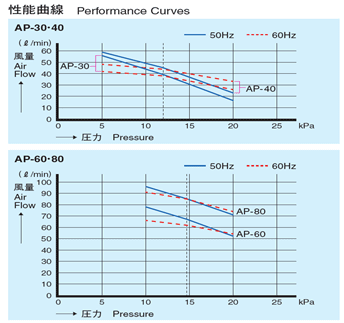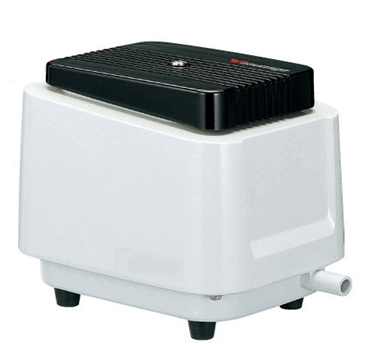 LP-100H/LP120H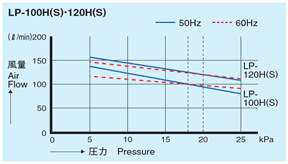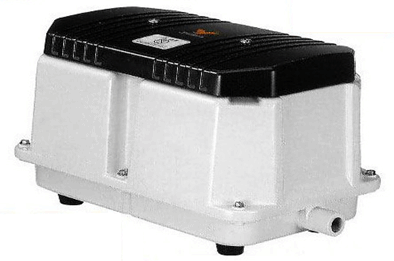 LW-250