Daniel Rutherford
Nitrogen keeps gas up to -195.8℃. Liquid up to -210℃. If it exceeds -210℃, it becomes ice and solidifies. It is often used as an inexpensive coolant.
Liquid nitrogen is often used as a coolant, but also as a source of cooling gas.
It is difficult to identify the discoverers of nitrogen.
In 1772, the Scottish physicist Daniel Rutherford (1749-1819) separated nitrogen into nitrogen and named it noxious air because it would suffocate and die when creatures enter it.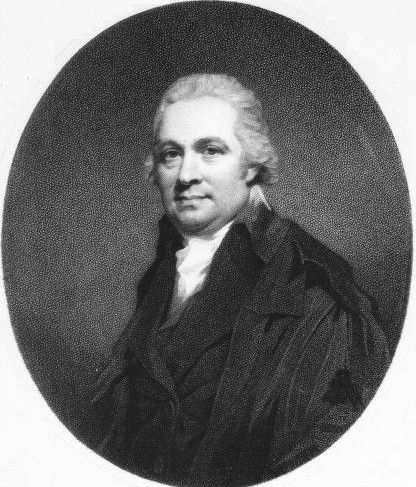 Karl Wilhelm Scheele
Almost at the same time, Swedish chemist Karl Wilhelm Scheele (1742-1786) and British chemist and physicist Henry Cavendish (1731-1810) are said to have separated themselves. We named "fire air" and nitrogen "useless air".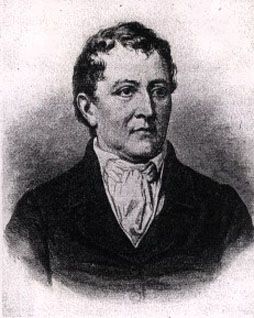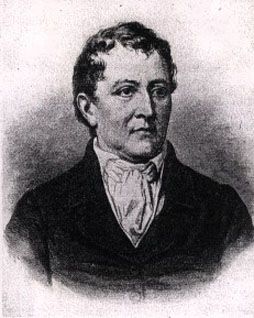 Henry Cavendish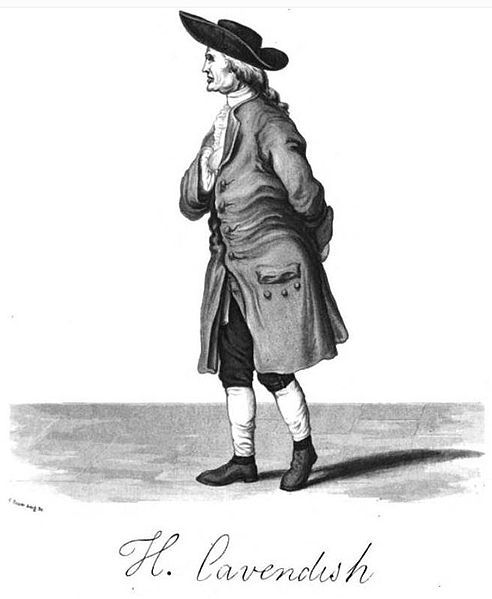 Antoine-Laurent de Lavoisier,
Nitrogen was found to be an element by Antoine Lavoisier (1743-1793) in France, who named it "azote" in French, meaning "the inanimate."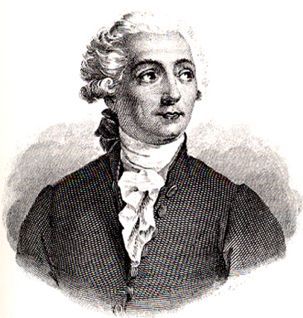 To make liquid nitrogen,
(1) Compress the air to create liquid air.
(2) After that, when it is vaporized, oxygen with a boiling point of -183 ° C is vaporized first due to the difference in vaporization temperature.
(3) Nitrogen with a boiling point of 196 ℃ remains liquid.
Liquefied nitrogen is the rest of the oxygen. Some argon remains as impurities.
Liquid nitrogen must be handled with care because it can easily cause frostbite when attached to living tissue, and can cause oxygen deficiency if vaporized rapidly in an enclosed space.
MVE Operating Instruction Manual for Liquid Nitrogen Dewars