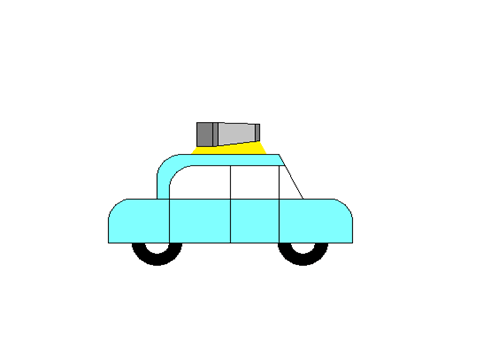 [ Problem Point ]
It is necessary to reduce the draining drying time.
[ ⇒Kaizen Point ]
We were using the parallel light type halogen line heater.
Because the light heating, non-contact heating is possible, it was able to shorten the drying time.
We succeeded in shortening the cycle time of the line.