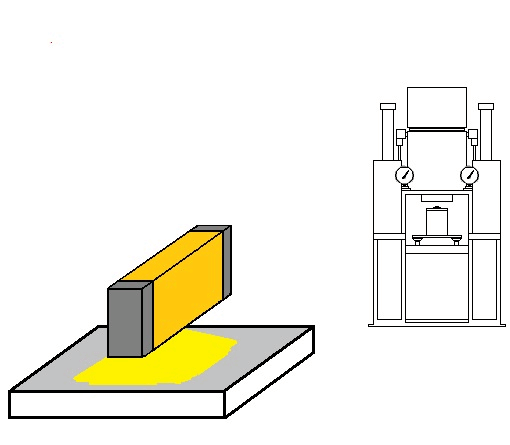 [ Problem Point ]
We were looking for can be radiation drying extensively, the heater of powder metals, at high temperatures.
[ ⇒Kaizen Point ]
We used surface heating type of the Halogen Line Heater.
Because it is radiation heating, and served in a stable environment in which fine powder is fluttering.
Flowability of the powder so was homogeneous, products of the powder pressing is improved.