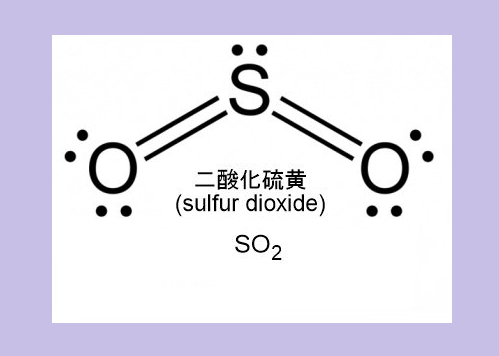 [ Problem Point ]
It was necessary to measure the concentration of sulfur dioxide emitted into the atmosphere.
[ ⇒Kaizen Point ]
Fluorescence is emitted when the SO2 molecules excited by irradiating the sample with UVC return to the ground state.
The intensity of fluorescence was measured to measure the concentration of SO2 in the sample.
The advantage of this method is that it is not affected by the sample gas flow rate, nor is it affected by moisture or carbon dioxide.