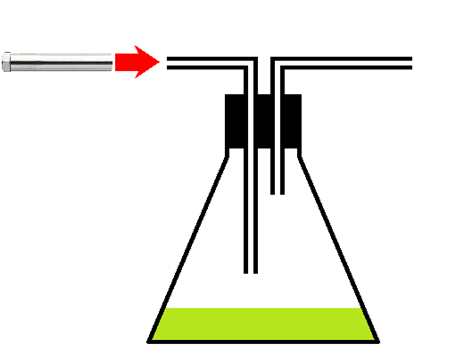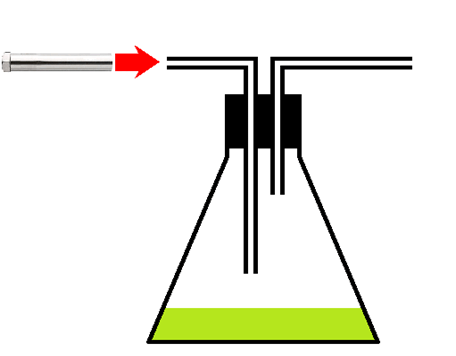 [ Problem Point ]
It could not be freely temperature change Dummy-gas.
[ ⇒Kaizen Point ]
We use the Air Blow Heater DGH series for environmental,
We made dummy gas change the temperature freely, and a cultivation test of an anaerobic microorganism was performed.
Novel data were got a lot, and a research was advanced.