Easy Temperature Control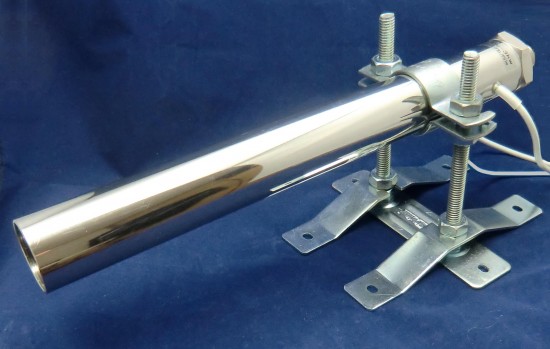 ◆ Feature ◆
Since it is a kit, the Air Blow Heater can be used easily.
Output a moment 900 ℃ high temperature hot air.
Equipped with an air regulator. Adjust the air pressure while Air Blow Heating test.
Equipped with a thermocouple to the hot air blow section.
Temperature can be managed easily.
Various attachments can be mounted to the screw portion of the M32F.
Air is supplied, and it heats and only blows off!
No flame safe and clean! No flame, it can easy clearly photo shoot!

[ Laboratory Kit Packing List ]
One-touch coupler for compressed air supply
Pressure meter
One-touch connector for regulator Φ8
Pressure Regulator
T-shaped fitting Φ8
Terminal block for four-terminal
Φ8 Urethane tube 3m
Stand for the Air Blow Heater
Air Blow Heater ABH-220v-3kw/29PH/M32F / + S (with built-in thermocouple code 3m)
One-touch connector for the Air Blow Heater
SSR (AC100-240v)
Breaker switch (AC220V)
Temperature controller (AC100-240v)
Confirmation pressure sensor for air supply (AC100-240v)
One-touch connector for pressure sensor Φ8
Fixing device board (300 x 200 x 17)