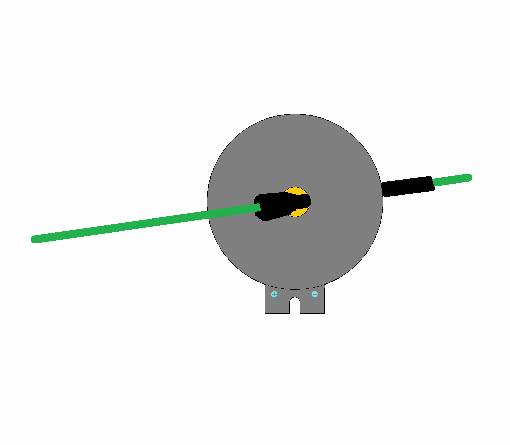 [ Problem Point ]
There is no good method of heating from all direction. and We were in trouble.
[ ⇒Kaizen Point ]
Shrinking heating was carried out with the halogen ring heater.
Since it heated from all the circumferences, it has shrunk finely.
The yield improved and amendment decreased.