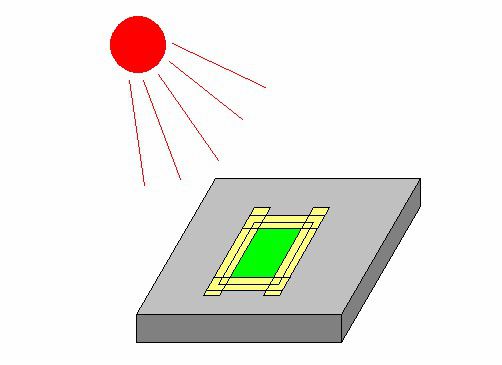 [ Problem Point ]
The position shifted and it was troubled by the exposure examination.
[ Kaizen Point ]
The temporary attached by the Toughtape.
The shape is strong in 260 ℃ of permanent heat-resistance and radiation, and stable, so an exposure test is done without transforming by solar heat.