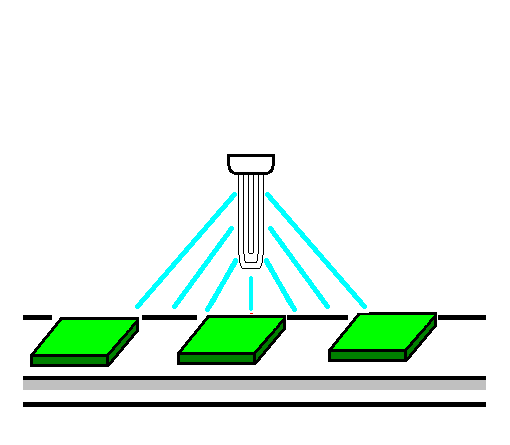 [ Problem Point ]
To shorten the drying time of printing has been demanded.
[ ⇒Kaizen Point ]
Drying speed is fast, I was able to shorten the working time.
The strength of the cover increases, and scrub scratch is no longer noticeable.
In addition, it enables low-temperature drying, warping or distortion is reduced.