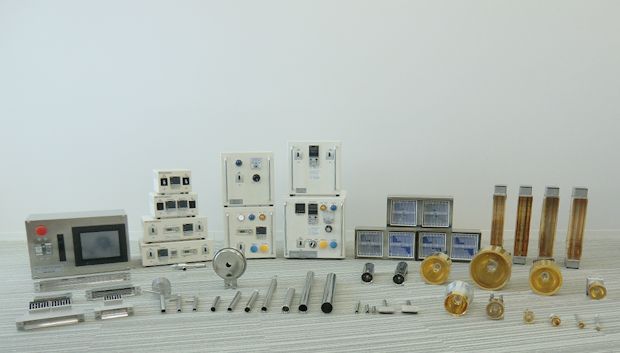 This site is the online shop, customer can buy industrial instruments required by laboratories and factories at direct dealing on the internet.
The customer of the first time dealings is very welcomed.
Moreover, customer can buy it anytime for 24 hours.
1. Disclaimer
Scrupulous notice is being taken about the information we and we who appear on our site get from the third party, but it isn't guaranteed at all about accuracy of the contents and integrity. Please accept it beforehand.
Moreover, the third party who provides our company and our company with information takes responsibility entirely about no acts which users performs using the information on this site.
2. Personal Information Management
Our company  establish "personal information protection policy" in view of the importance of the personal information.
3. Copyright
Heat-Tech. Co., Ltd. holds copyright of contents (information, data,material and picture, etc.) of our site. It isn't possible to do reproduction and sale without paper permission.
4. Governing law
We comply all interpretations and application about use of this site,  based on the statute of Japan.