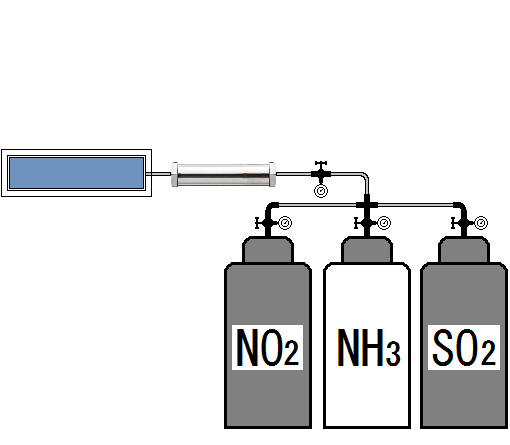 [ Problem Point ]
Could not be heated the dummy gas to evaluate the performance of the catalyst.
[ ⇒Kaizen Point ]
The double glazing tube specification DGH type for medicine-proof of the Air Blow Heater was used, and it heated from normal temperature to 550 ℃.
The quality assessment in arbitrary temperature came made.