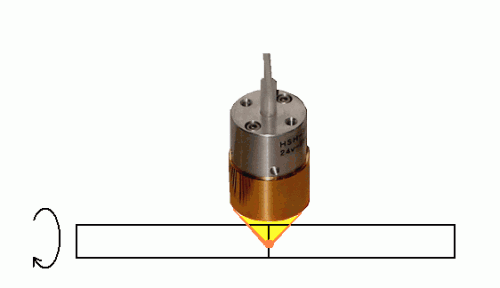 [ Problem Point ]
We have no idea  about how to joint of thermoplastic resin tubes.
[ ⇒Kaizen Point ]
The thermoplastic resin tube was joined with the Halogen Point Heater.
The heating melt was done, and the central portion of the tube wall thickness at the tube end was pressurized comparing the edges, and connected to the subject by the anastomoses.
The work efficiency has improved by heating it in the heater efficiently, and promptly.