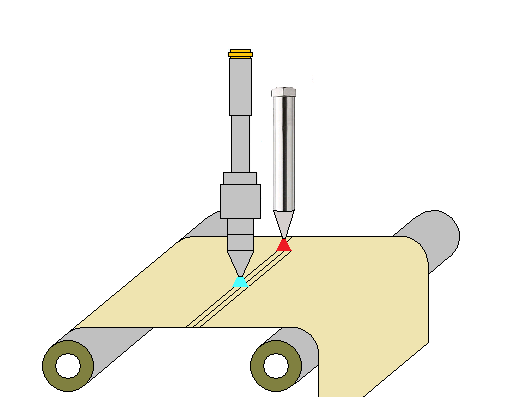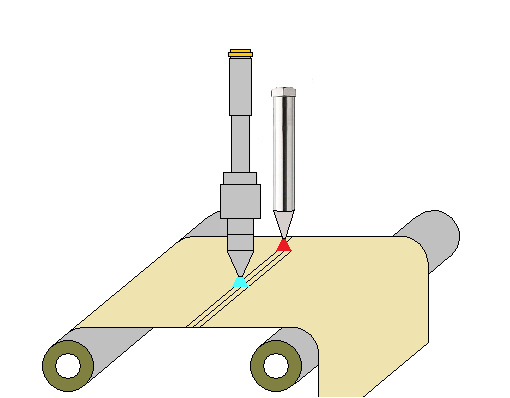 《Problem Point 》
When the film was fused, it was sometimes peeled off due to residual heat.
《⇒Kaizen Point 》
An Air Blow Cooler was used.
After thermocompression bonding, it was cooled by removing heat with a Air Blow Cooler.
Furthermore, since the set temperature can be maintained with the cool air cooler controller, the product quality is improved.